Best POS device for Small Businesses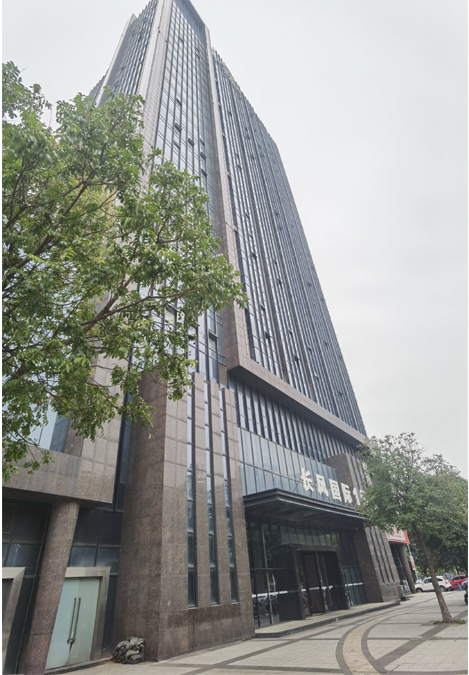 About Us~
Guangzhou Syse Electronic Technology Co., Ltd. located in Zengcheng District, Guangzhou China, which specialized in selling POS systems and POS peripherals since 2020. SysePOS are widely used in restaurants, supermarkets, retail stores, hotels and other service industries.
We are always stick to the long-term development of business strategy. Our main products are
Touch POS System, Touch Monitor, Thermal Printer, Barcode Scanner, Cash Drawer and Price Checker.