How to Choose Suitable POS System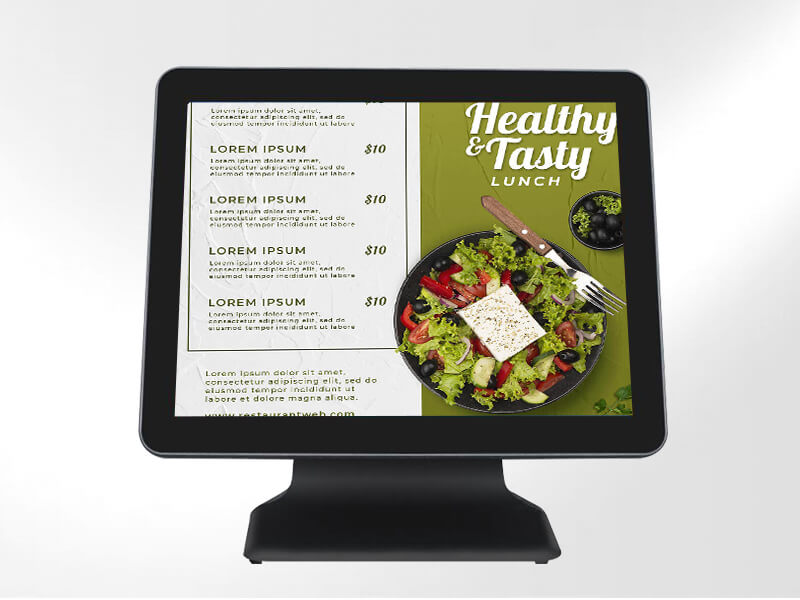 Four principles should be followed for choosing right POS System:
1.According to the business sectors. (For example,retail business,catering business or service industry) Different industries,their requirements for both hardware and software are different.Like fast food,it can be divided into two types:Counter and table.In addition,we should consider the business area and the number of items.
2.Depending on detailed management.specifically speaking,what kind of data do managers want to know through POS management,the inventory or cost margin analysis?
3.The total investment budget.The level of detailed management is proportional to the investment.
4.The computer level of users.We must consider this factor seriously,if we want our customers to use POS computer.Otherwise,you will get half the results with twice the effort.
Currently,most of the POS Terminals have specific catering management function. The function indicators written in the specification are also the complete function.Actually,most of these features are too untenable to use.
Here we summarize few points simply:
1.Dishes input
One of the biggest reasons for restricting the use of cash registers is that the cashiers have to recite the serial number of dishes.And this is also the weakness of cash registers.Therefore,we should use some simple code of computer software or mnemonic code to help us.For example,"鱼香肉丝",we can only type"YXRS"。This function has broken through the bottleneck of cash registers that cashiers need to recite the serial number of dishes.
2.Kitchen print
Kitchen print is not that easy we think.The real kitchen printing system must do the following key points:
-Kitchen print should have three optional kinds of types:Small receipt(one dish,a piece of paper as a production list),Whole table receipt(one table,one receipt as menu),Category receipt(according to the order stalls)
-Printing backup function.POS System can capture the error state of kitchen print at any time(the shortage of paper,online,etc).Once printing unsuccessfully,we can't lose the menu.So we must get the backup from its own receipt printer.
3.Servant management
-Within the same table,different dishes can choose different waiters.
-Detailed report of servants. The usage of staff management function must be the waiters' commission management. If the report does not have more details only the total value.Actually it is useless to the staff.
There are three reasons for these situations:
1.R&D people do not seem to connect with market and customers.They even don't know what customers really need.They just develop blindly.
2.The poor level of R&D people for hardware and software.
3.Businessman's mind. As the manufacturer of businessman, they just want to put something immature into the market rather than technology-based manufacturer.